Operating System¶
Android¶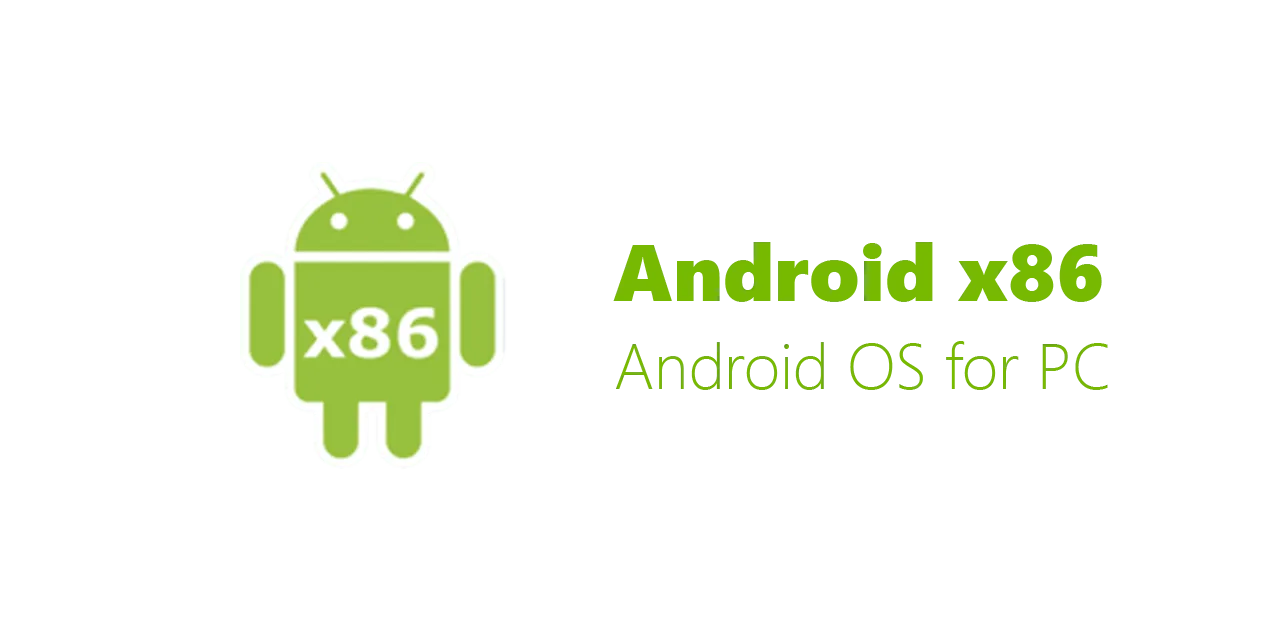 In this chapter, we will show the steps to install Android x86 OS on LattePanda 3 Delta using a virtual machine.
Preperations¶
Virtualization Software, such as VMware, VirtualBox
Installation Steps¶
Download the ISO mirror image file for Android x86.
You may download the latest version of the mirror image file from the official website of Android x86.Download android-x86_64-9.0-r2.
Install virtualization software.
You may utilize VMware, VirtualBox, or other virtualization software. For this instance, we will be utilizing VMware Player as the virtualization software. Download VMware Player.
Establish a virtual machine.
Modify the disabled graphics card driver.
After completing the above steps, restart the virtual machine and select "Android x86". You can now begin using the Android x86 system.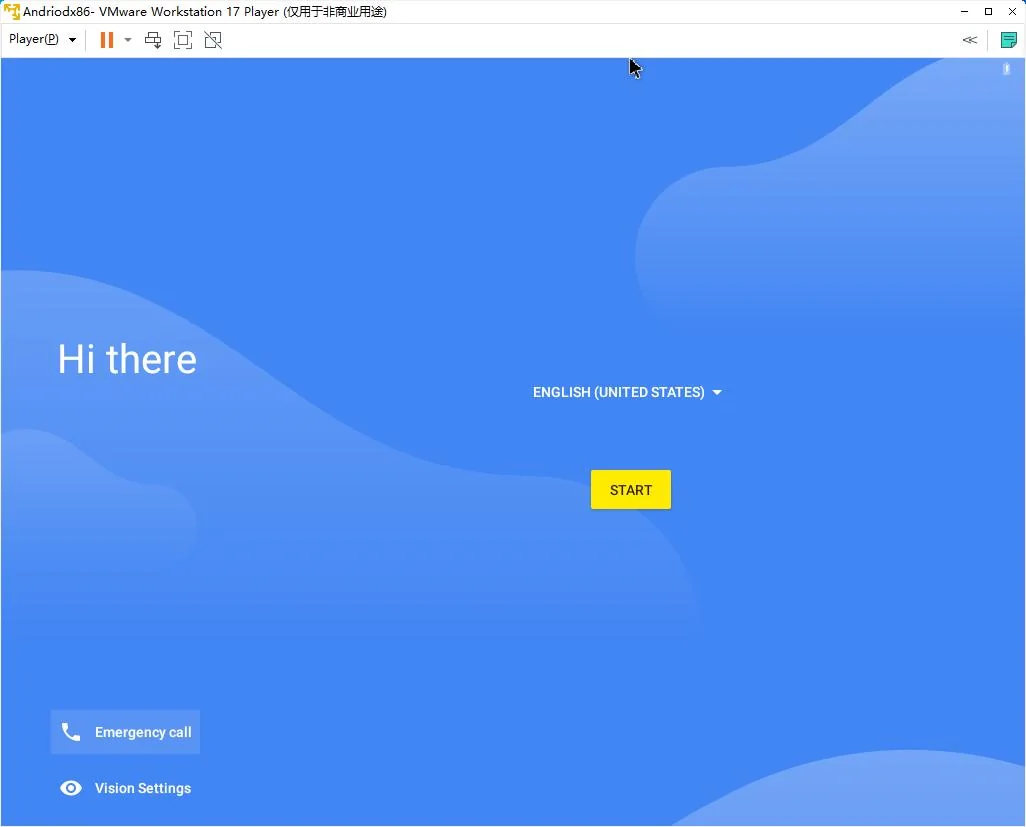 In summary, the Android x86 virtual machine is a convenient way for users to experience the Android operating system on a Lattepanda. Users only need to follow the above steps to install and use it.
Note
Android x86 is designed for PC, not for mobile phones or tablets, so its user interface and operation may be slightly different from the Android system you use on mobile devices.