External Interface¶
USB Type-A Port¶
The LattePanda 3 Delta features a total of three USB Type-A ports.
1x USB 3.2 gen2 port, offering an impressive throughput of up to 10Gb/s, and twice as fast as that of the USB 3.2 gen1(formerly known as USB 3.0).

2x USB 3.2 gen1 ports, providing reliable and efficient connectivity options.

Tip
Please refer to BIOS Setup for additional information on power control configuration of the three USB Type-A port.
USB Type-C Port¶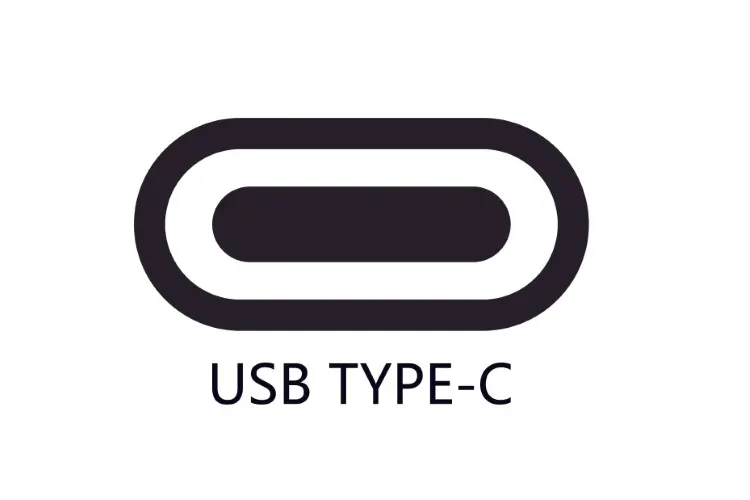 The LattePanda 3 Delta is equipped with a USB Type-C port, which can be connected to a PD power adapter or a USB-C hub to expand to a wider array of ports, including DP, DVI, USB, SD/MicroSD, and more.
The USB Type-C port supports simultaneous use of following three functions.
Power Delivery
DP 1.4, refer to Display Connections for additional information on obtaining video output using USB Type-C port.
USB 2.0 (without USB 3.0)
RJ-45 LAN Connector(up to 2.5Gbps)¶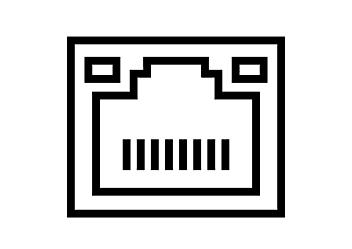 The LattePanda 3 Delta features one 2.5 Gigabit Ethernet port, which uses the Intel I225-V Ethernet Controller. And with support for Wake-On-LAN (WOL), LattePanda can be easily managed remotely, making it a perfect choice for network administrators or anyone who needs to remotely manage their device.
Ethernet Chip Type
The batches of LattePanda 3 Delta produced before June 2023 are equipped with the Intel I211-AT 1.0 GbE Ethernet Controller.