Internet Connection¶
WiFi¶
Insert the wireless network card into the M.2 E key socket on LattePanda Sigma, and install the antennas.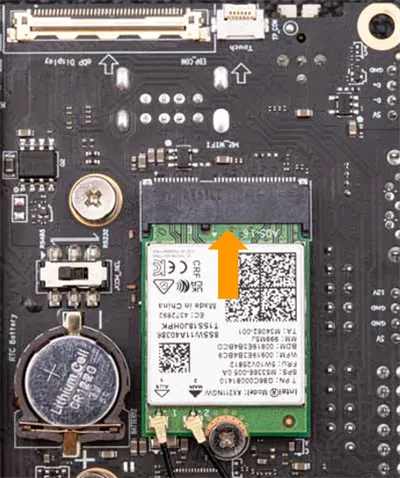 Then install the driver. Now you can go online!
If the wireless network card is not included in the package you purchased, please purchase it separately.
The M.2 E key supports M.2 Type 2230 PCIe and CNVio wireless network card. The following are some compatible devices that we have tested:
Intel AX210

Intel AX211

Intel AX200

Intel AX201

Intel AC9560

Intel AC8265
Ethernet¶
There are two Ethernet ports on the LattePanda board. Plug the ethernet cable, then surf the internet!
Cellular (4G/5G)¶
Before using the cellular network, please assemble the 4G/5G module on the M.2 B key socket first!
Assemble the 4G/5G module on the M.2 B key socket. Then assemble the 4G/5G antennas on the module.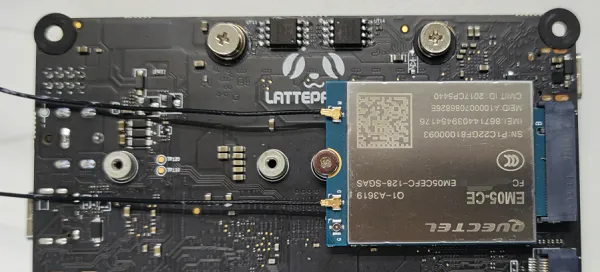 Insert a micro-SIM card into the SIM card slot. The notch of the SIM card should face outward.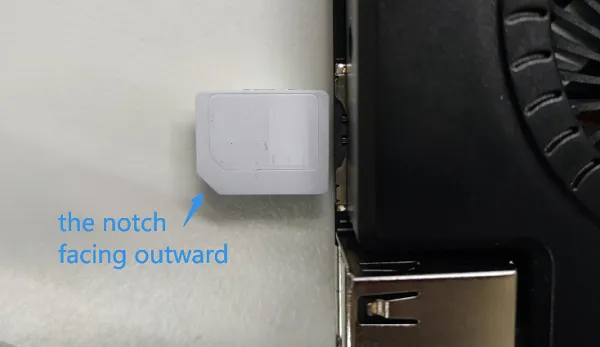 After logging into the operating system, install the driver for the module. Make sure that there are no unknown devices in the device manager.

Now surf the internet using the cellular network!
We have tested the following modules, which are working fine in the Windows 10/11 OS.